Window Molding Remover
$64.00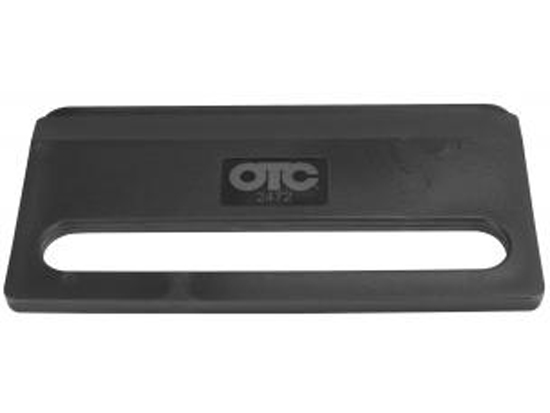 Safely remove window trim pieces with OTC's 2472 Window Molding Remover. The unique synthetic construction absorbs shock that can damage trim pieces. Salvage those thin chrome window trim pieces and save money with this handy addition to your body tool selection. Gently place tool under window trim piece and apply pressure to lift out of its seat. Covers over 13" in length for effective removal without kinking. The 2472 Window Molding Remover from OTC is a great addition for detailed body work.


Features
Durable Synthetic Material Construction.
Remove Door and Window Trim.
Large tool profile covers extended trim lengths to reduce chance of damage.
Non-marring to paint, plastic or metal pieces.
Won't scratch surfaces.
Lifetime Warranty!
Product Dimensions: 13.8 × 7 × 0.5 in.
Product Weight: 1.4 lb.