Half Round Bumping Tool
USD $32.00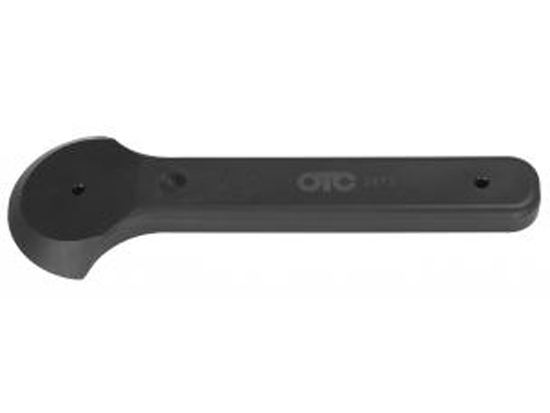 Now you can easily repair rounded profiles - even with multiple angles - with the OTC 2473 Half Round Bumping Tool. The beveled shape of this synthetic body repair necessity provides correction in very confined rounded body profiles. Designed by body repair professionals, the OTC 16-2473 Half Round Bumping Tool is one of the most popular tools in the Synthetic Body Tool line. Bump damage back into shape with hammer.


Features
Designed for reshaping rounded metal profiles.
Suitable for use in confined areas.
Bump with hammer or heel of hand.
Designed for use on multi-plane rounds.
Durable material effectively manages the repair without over-shaping.
Lifetime Warranty!
Product Dimensions: 10.8 × 3.6 × 0.8 in.
Product Weight: 0.5 lb.