Extended Reach Bumping Tool
$275.00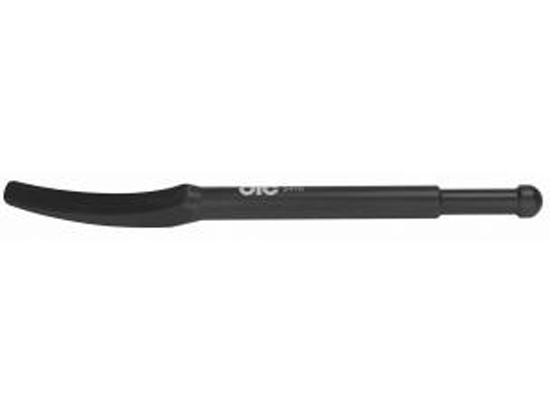 Hard-to-reach repairs are less of a problem now with the OTC 2478 Extended Reach Bumping Tool. Perfect for door skins, panels, hood and deck lids. Synthetic design ideal for aluminum construction. Great time-saving tool and makes hard-to-reach areas much easier. Constructed of durable synthetics and backed by a lifetime warranty. Get the OTC 16-2478 Extended Reach Bumping Tool today!


Features
Durable non-marring Synthetic Construction.
Tool is designed to reach dents with minimal panel removal.
Contoured head is perfect for reaching rounded body repairs.
Once in place force is applied through heel of hand or with body hammer.
Lifetime Warranty!
Product Dimensions: 28 × 2 × 2 in.
Product Weight: 2.8 lb.