Volvo Car Showmode Kit
USD $1,207.00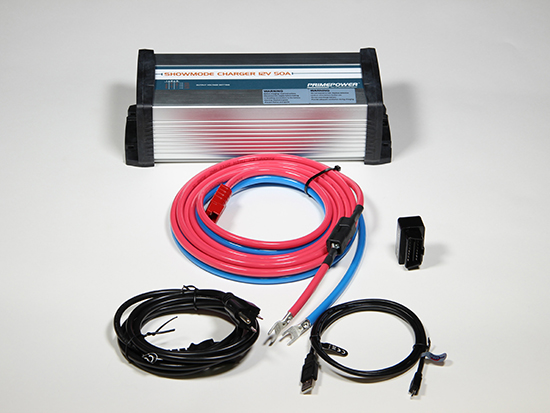 The Volvo Car Showmode is a system that enables demonstration of many car functions while still in the showroom.

Showmode Software Update - version 6.0 (Mandatory update for the Mild-Hybrids/KERS/48V cars).



Features
All electronics and displays are turned on and are working as if the car had the ignition turned on, this includes centerstack, instrument panel and head up display.
The signature Tors hammer lights are always turned on and cannot be turned off by the user.
Head lights, horn, windshield wipers, blinkers, head rest folwing and washers are blocked and cannot be activated by the user.
The steering wheel is locked to protect the flooring (on vehicles that are equipped with steering lock), steering servo is disabled for the same reason.
Navigation is working.
The instrument panel will show error messages. As Showmode is blocking some vital functions (steering wheel, wipers) this is detected by the car and the message and warnings will appear on the screen. On SPA cars the messages can be cleared.
The car key shall never be stored in the car as a safety precaution. Showmode disables engine start but as the user can disconnect the controller the engine could be started if the key is present.
Accessories
| | | | |
| --- | --- | --- | --- |
| 521-10280109 | Volvo Car Showmode controller with USB | $382.00 | Add to cart |
Other Reliable Automotive Products